What's the cheapest way to get from Kelowna to Vancouver?
At around $50 per seat, using Poparide is the cheapest way to get from Kelowna to Vancouver.
This article lists the different ways to get from Kelowna to Vancouver, which is a distance of about 400 kms, from cheapest to most expensive.
---
Poparide
$50 per seat (4 to 5 hours, depending on the weather)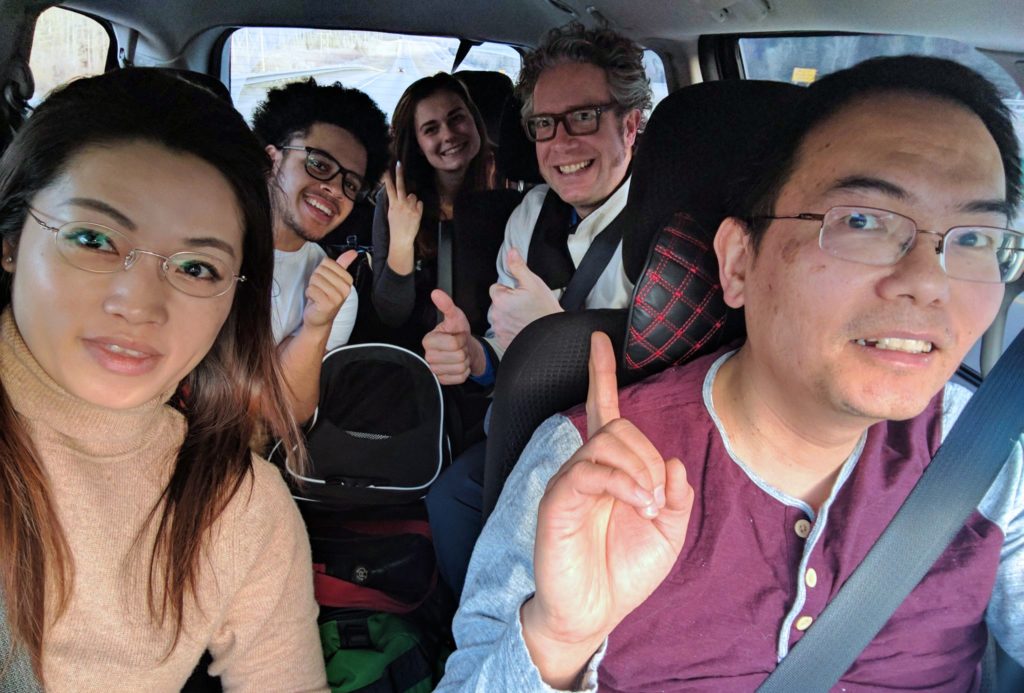 With Poparide, you can travel for cheap with drivers heading the same way. The app is kind of like Airbnb for sharing rides, and boasts over 1 million members all across Canada.
One seat from Kelowna to Vancouver will cost you about $50 and you'll need to discuss with the driver the pick-up and drop-off location, which are usually fairly central in both Kelowna and Vancouver.
On the safety side of things, all Poparide members have been verified, and you'll be able to choose who you travel with, as every member has a profile with a photo and reviews from their past trips.
Book a ride to Vancouver here or if you're driving, post your trip to Vancouver here.
---
Ebus
$81 per seat (5h15 travel time)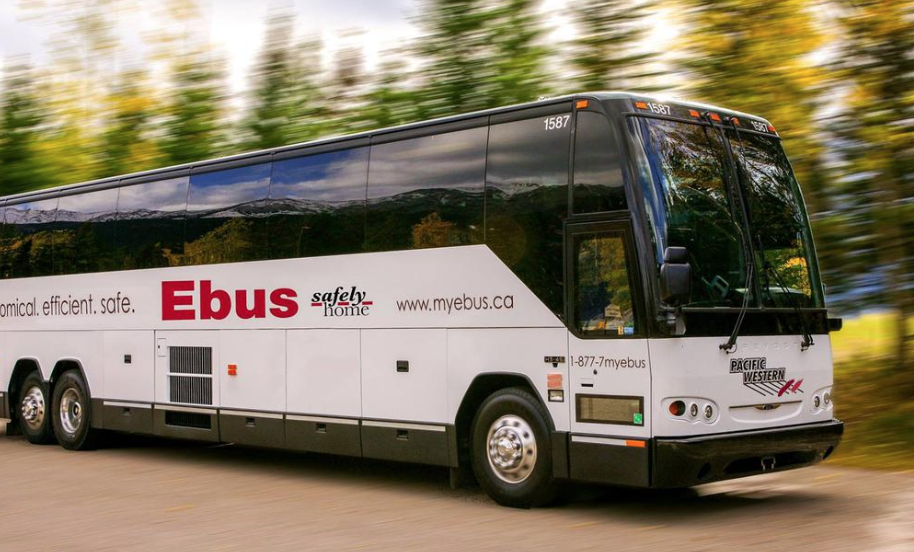 Ebus is originally a company from Alberta, and started its service in British Columbia after Greyhound left Western Canada in 2019.
Services run every day from Kelowna to Vancouver and back with more buses running on weekends and long weekends.

Pick up is either in West Kelowna or at the Kelowna airport, and drop-off is at the Pacific Central station in Vancouver, just a few minutes from the Main Street Skytrain station.
Please note that Ebus also stops in Merritt, Hope, Chilliwack and Abbotsford.
---
Flying
$175 per seat on average (flight time is just under an hour)
If you're in a hurry, flying is also an option, but you'll be looking at spending an average of $175 per seat, each way, if you book in advance. Last minute flights can cost as much as $340!
The two airlines serving YVR airport from Kelowna are Air Canada and WestJet, Canada's two main airlines. Sometimes you can book on Air North, a smaller airline that offers fares as low as $99 each way.
Flying from Kelowna to Vancouver usually takes about an hour, and you should budget time to get from Kelowna to the Kelowna airport which is a bit out of the downtown core, and some money towards a Skytrain ticket (about $6) from YVR airport or a taxi (about $45 from YVR to downtown Vancouver).
---
FAQ for Kelowna to Vancouver
How long is the Kelowna to Vancouver drive?
It takes 4 hours to drive the 400 km non-stop between Kelowna and Vancouver but most people will drive it in 4h30 with a break. You can make $50 per seat on Poparide by taking passengers with you.
What is the distance from Kelowna to Vancouver?
The distance between Kelowna and Vancouver is just under 400km, although it could be a little more if you're headed into North Vancouver or West Vancouver.
What is the bus from Kelowna to Vancouver?
Ebus runs daily services from Kelowna to Vancouver for around $80 and Poparide offers daily rides for around $50.
How much does it cost to drive from Kelowna to Vancouver?
To drive the 400 km between Kelowna and Vancouver at an average price of $1.30/L and 12L/100km, it will cost you about $62, and you can make up to $50 per passenger on Poparide.
---