5 Reasons to use Poparide over Kootenay Rideshare
Poparide has over 250,000 members in Canada, we provide an app that is super easy to use and all our members are verified to ensure everyone travels safely.
You live in Nelson, Cranbrook, Kimberley, Castlegar, Rossland or somewhere else in the Kootenays and you wish there was an easier way to get around than with Kootenay Rideshare?
Look no further… Poparide offers the easiest way to get around British Columbia. Here's why.
---
1. Poparide has over 250,000 members in Canada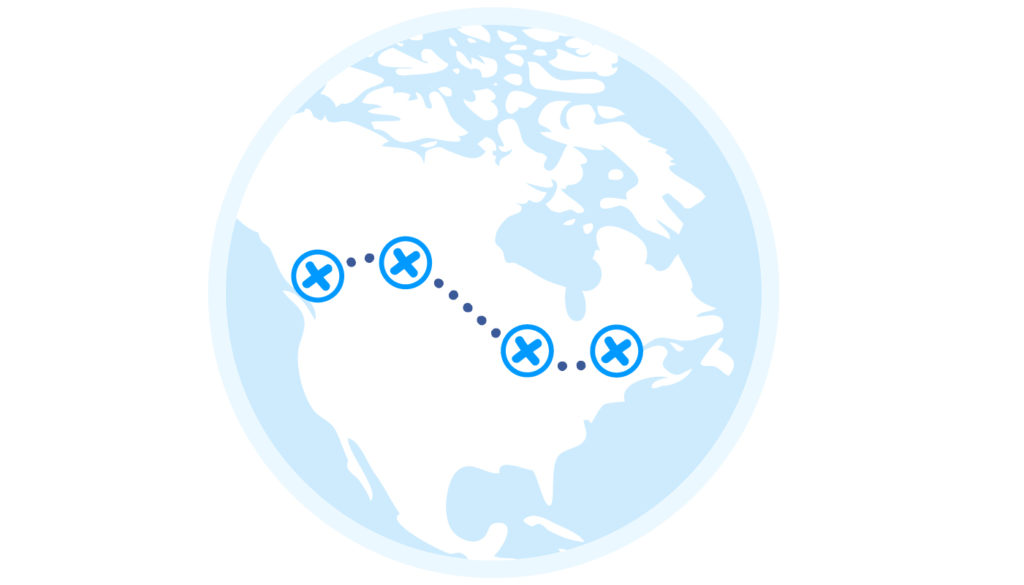 Poparide has over 250,000 members in Canada and is doubling in size every year, while Kootenay Rideshare only has 10,000 users.
You can use Poparide anywhere in British Columbia and pretty much anywhere in Canada and you are very likely to find a ride or get passengers.
Judge for yourself, here is a list of rides from popular cities in the Kootenays, the Okanagan and the rest of British Columbia:
Or, do a search from anywhere to anywhere.
---
2. We have an app and website that are super easy to use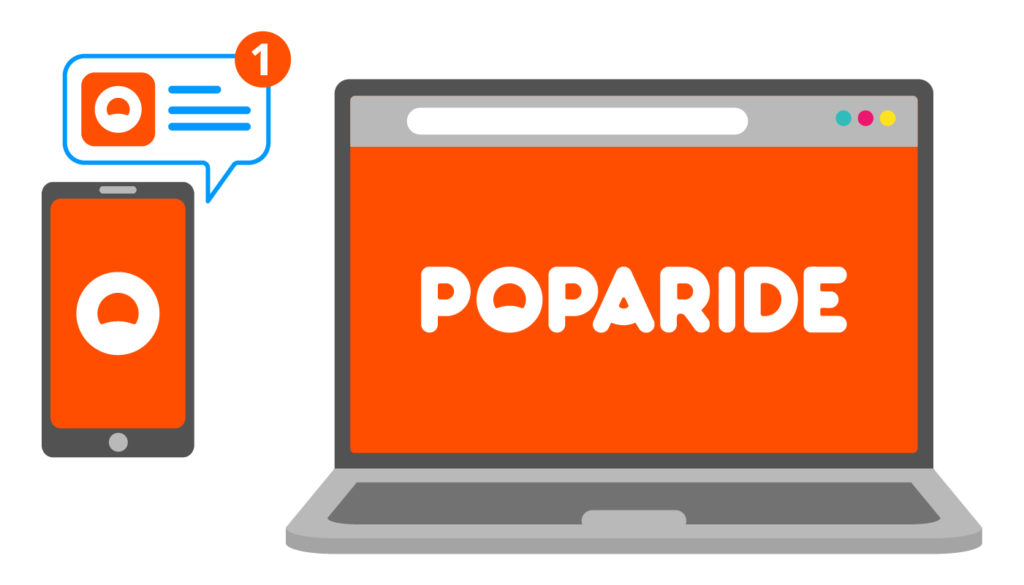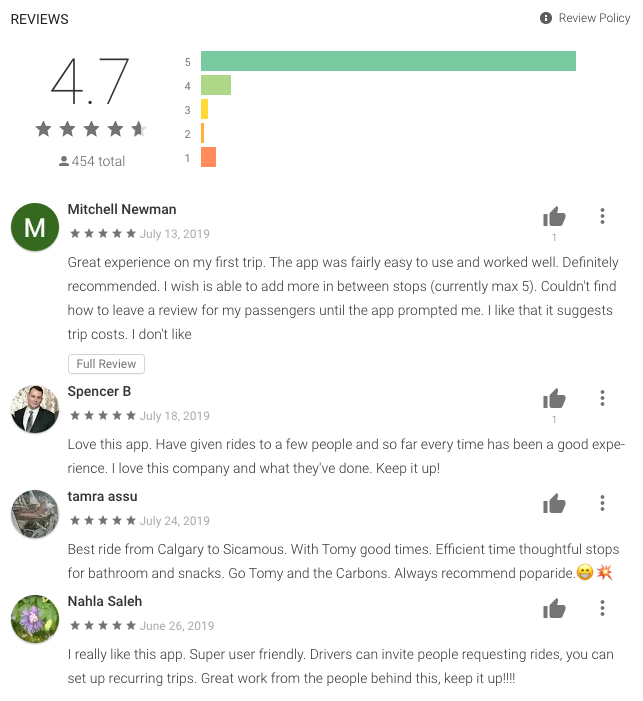 Poparide has been built specifically with ridesharing in mind, and we provide both a website and an app for iOS and Android (free download).
Our features include:
An easy search with the ability to get matched with drivers
Posting rides with multiple stops to ensure you car gets filled
An online booking system that increases passengers' commitment by making them pay in advance for their seats (think Airbnb)
Built-in messaging and sharing of pick-up and drop-off locations
Profiles with reviews to hold members accountable for their behaviour on the platform
And many more features…
---
3. All our members are verified and reviewed
Safety is our #1 priority at Poparide, and every member who joins has a verified email address, phone number, credit card or bank account.
After every ride, we let members review each other, which lets them build reputation within our community, and ensure that we detect the bad apples.
We also provide an ID verification service for all members.
---
4. You can book a ride in minutes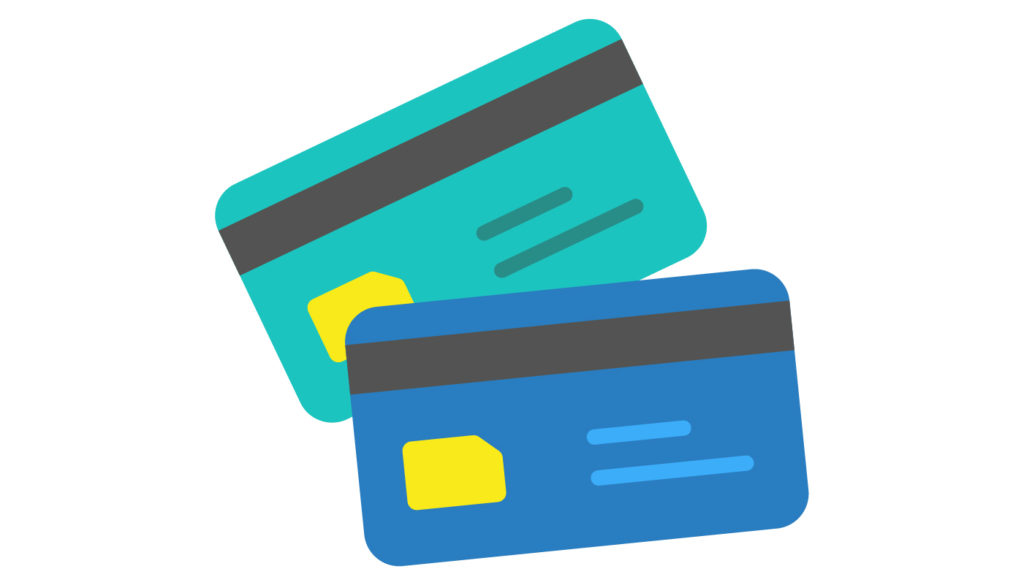 Booking a ride is super easy; just do a search and book with the driver. You'll be able to message the driver through our app and we'll notify you when your booking is approved and the driver messages you.
Posting a ride is also super easy; simply enter your origin, destination, schedule, the number of seats available and the price, and you'll be able to fill your car efficiently.
We'll notify you when you get bookings and ensure your passengers are committed by making them pay in advance. You'll receive a payout in your bank account or PayPal after the trip is completed.
---
5. We provide customer service 7 days a week
Our team monitors the platform 7 days a week to ensure the quality of our service and we're happy to assist you if anything comes up.
Simply contact us through our app or website and our team will respond to you as quickly as possible.
---
Want to give it a try?
Join as a driver or a passenger, it's free!