Looking for BlaBlaCar USA? Try Poparide's carpooling app
Wish you could find a ride on BlaBlaCar in the USA? Poparide's city-to-city carpooling app is a great BlaBlaCar USA alternative that's super easy to use and has over 300,000 members with verified drivers to ensure safe travel for everyone.
We've met a lot of travellers who have told us it would be amazing to find a carpooling app and website like BlaBlaCar USA for getting around easily. Whether they're posting empty seats in their car or looking for a ride, people love the convenience and flexibility of using an intercity carpooling app for getting around.
Now there's some good news for people who are searching for BlaBlaCar USA: it's called Poparide, and it's the easiest, most affordable way to carpool between cities. Poparide is a carpooling app that brings people together to share long distance trips for visiting friends and family and discovering new places, and it's a great way to meet new people.
---
Carpooling on Poparide is super easy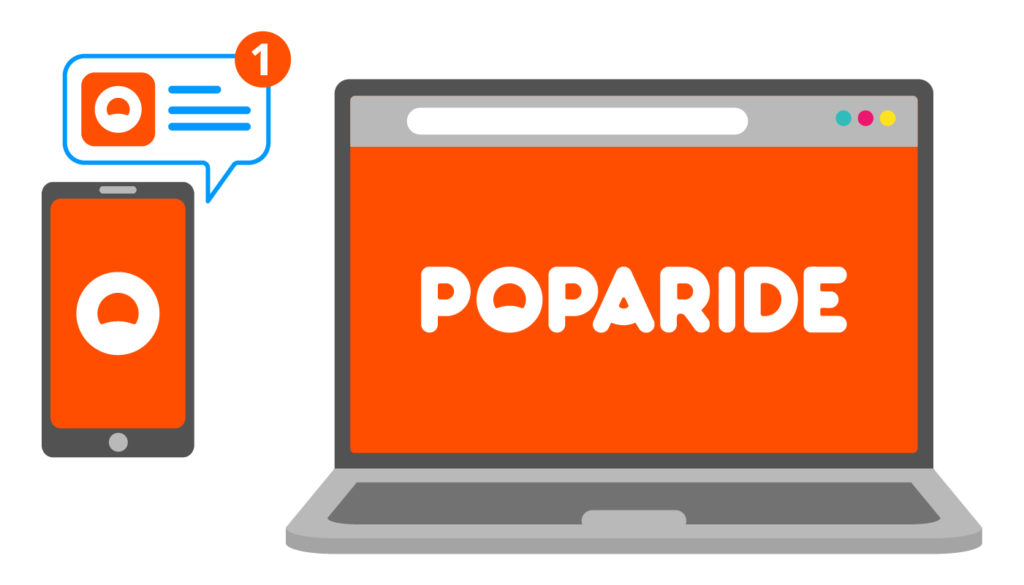 Just like Blablacar, Poparide provides a great way to carpool with drivers that are already going the same way.
Poparide lets you choose the people you carpool with based on profiles, star ratings and connections. It saves you time and money, helps reduce vehicle emissions and best of all, you'll make some great new friends while on the road.
---
FAQ
Where can I find BlaBlaCar USA?
BlaBlaCar is a great app for travelling when you're in Europe and other countries, but it doesn't exist in the USA. The good news is you can register for the upcoming launch of Poparide in the USA (which currently operates in Canada) and get notified when it's available.
Is BlaBlaCar the same as Waze, Lyft Line and Uber Pool?
BlaBlaCar is a long-distance, city-to-city carpooling app, whereas Waze, Lyft Line and Uber Pool target shorter-distance, daily commuters. Poparide provides an equivalent service to BlaBlaCar in Canada and is launching soon in the USA.
Is Poparide really a BlaBlaCar alternative?
Poparide is a great alternative to BlaBlaCar for getting out of town and planning road trips with reliable drivers. It currently operates in Canada and is launching soon in the USA.
How can I sign up for Poparide USA?
You can register for Poparide USA on the registration form at https://www.poparide.com/blog/looking-for-blablacar-usa
---