Poparide vs Kangaride: Cheaper fees, no annual membership and available on your phone!
Our objective at Poparide is to make intercity ridesharing easy, smooth and affordable. In this article, we talk about the advantages of Poparide versus Kangaride if you're a passenger.
---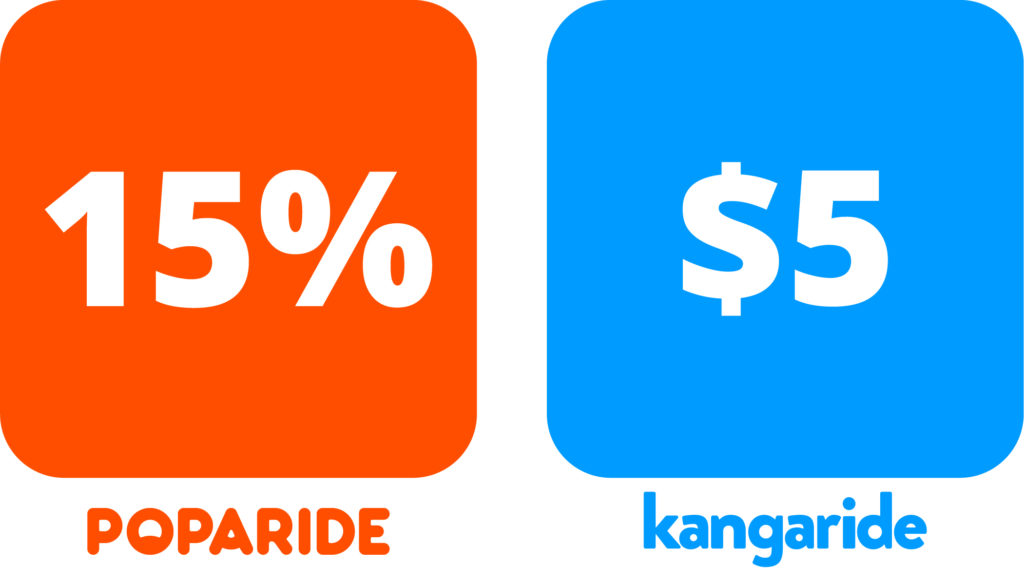 Intelligent pricing
At Poparide, we believe prices should be fair and proportional, that's why we charge a 15% booking fee (+taxes) on each booking, unlike Kangaride's 5$ flat fee (+taxes).
When you book a Montreal – Quebec City trip for $15, you'll pay $17.36 including our booking fee (that's $3.39 cheaper than Kangaride). If you book a Montreal – Ottawa rideshare, it'll cost you $23.15 including our booking fee ($2.60 cheaper than Kangaride).
If you're a frequent traveller, these savings add up over time!
Here's a price comparison between both platforms (including taxes):
---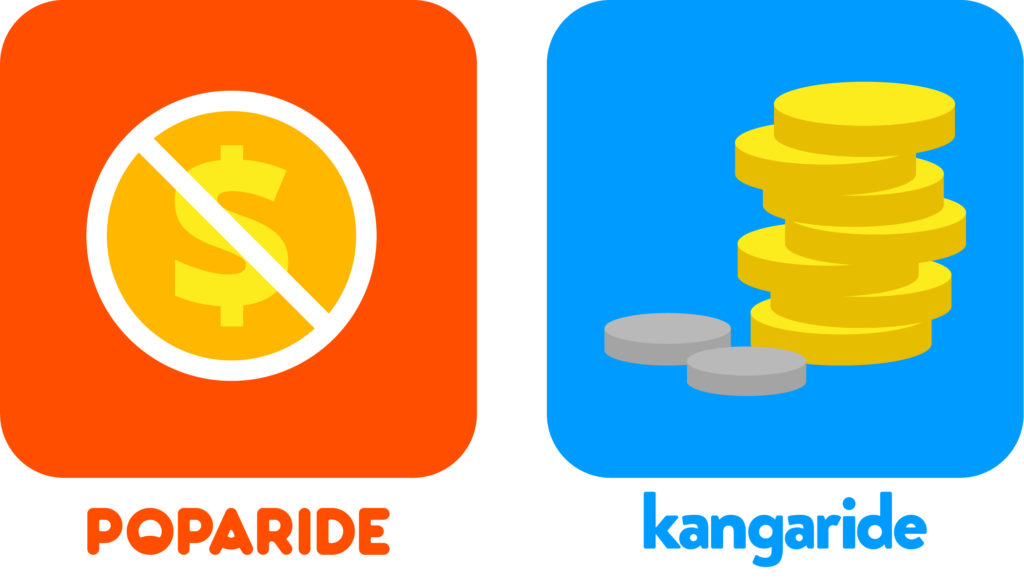 No yearly membership fees
Kangaride asks you to pay $7.50 a year to get access to their service.
At Poparide, we believe you should only pay when you use our service, therefore access to our service is 100% forever free.
What are you waiting for? Sign up now
---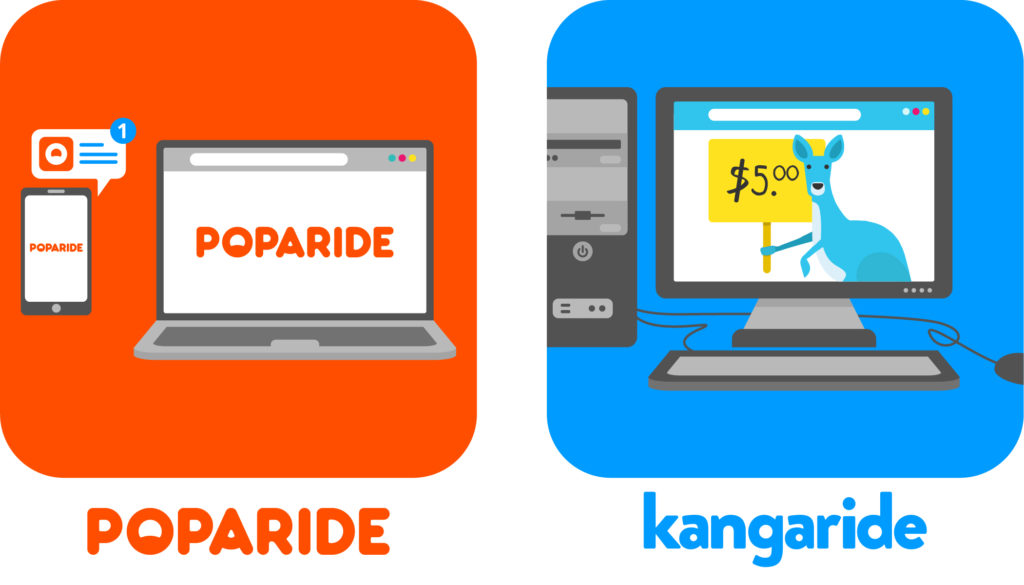 Book rides on your phone
The Poparide app has been designed to make it easy to book rides on your phone through our iOS and Android app. Meanwhile, Kangaride only offers a clunky website interface and an app with basic features similar to their website.
On Poparide, we'll send you push notification everytime you receive a new message from another member, along with the driver's phone number once your booking is approved.
Oh, and we also offer our service through our website, just in case you're old school!
---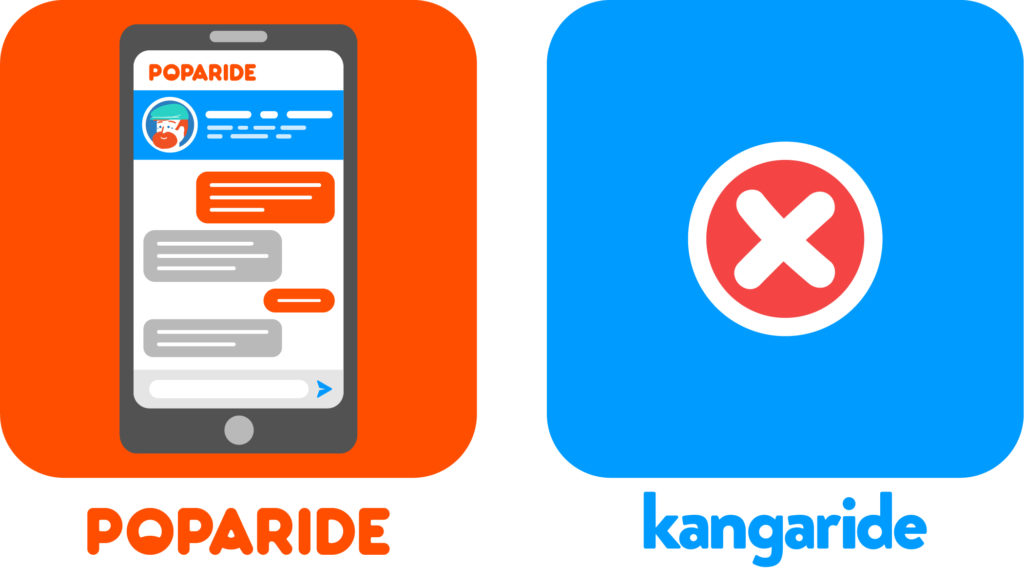 Chat with your driver in real time
Got a question for the driver before booking? Simply use our free messaging to discuss the trip with the driver.
We believe transparent communication is a key ingredient to organizing rides, and we've built tool just for that! You can even message the driver after the trip if you forgot your toque in their car.
---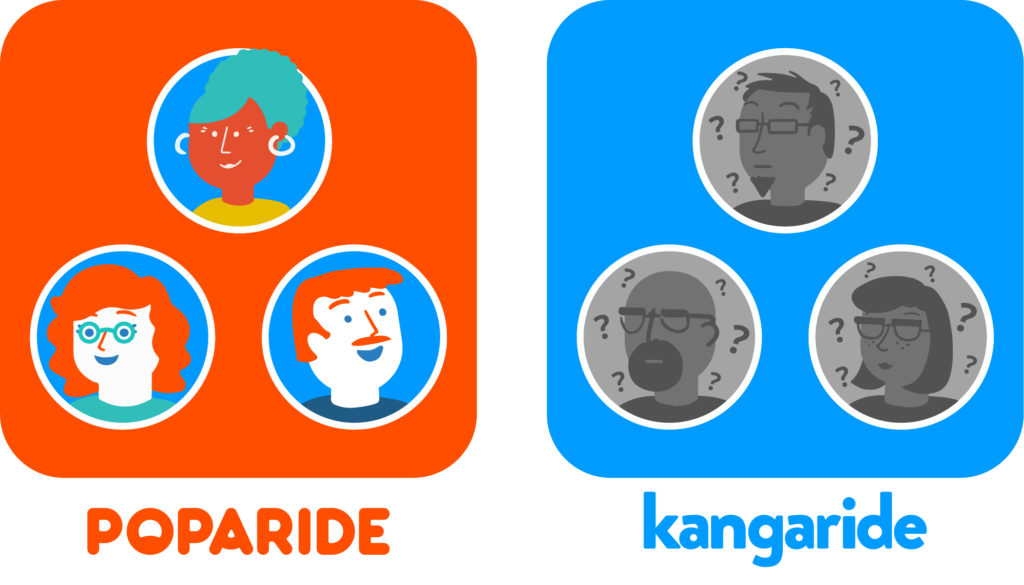 A transparent, reliable community
Our goal is to build trust so you have a pleasant ridesharing journey.
That's why trust is built right into the platform, with each member providing real information about themselves, including their real name, photo, vehicle details and phone number.
After each ride, you can also review your driver to let other members of the community know how the driver was, and to let our team know about any possible problems.
Here's an example of a driver's profile on Poparide: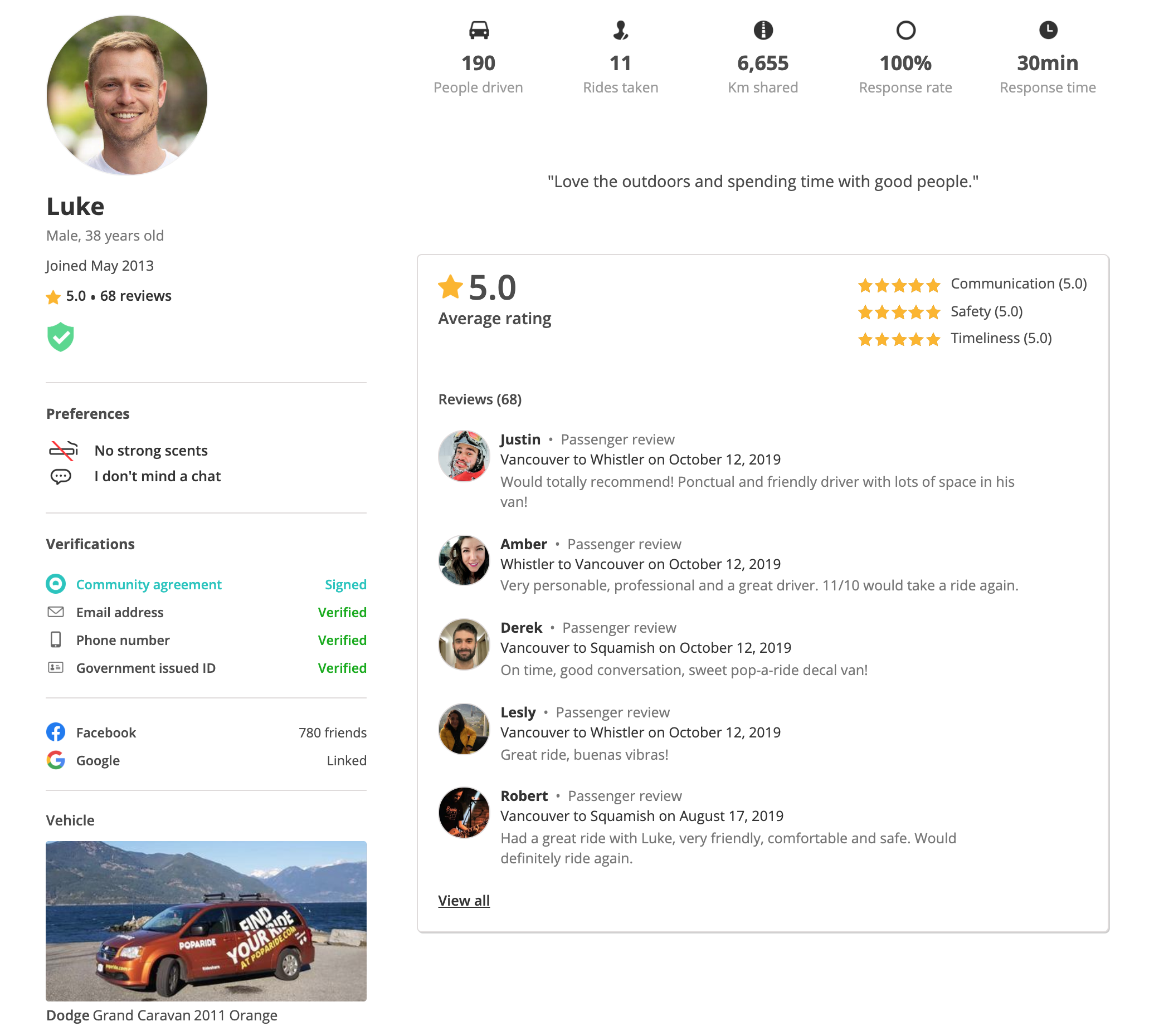 ---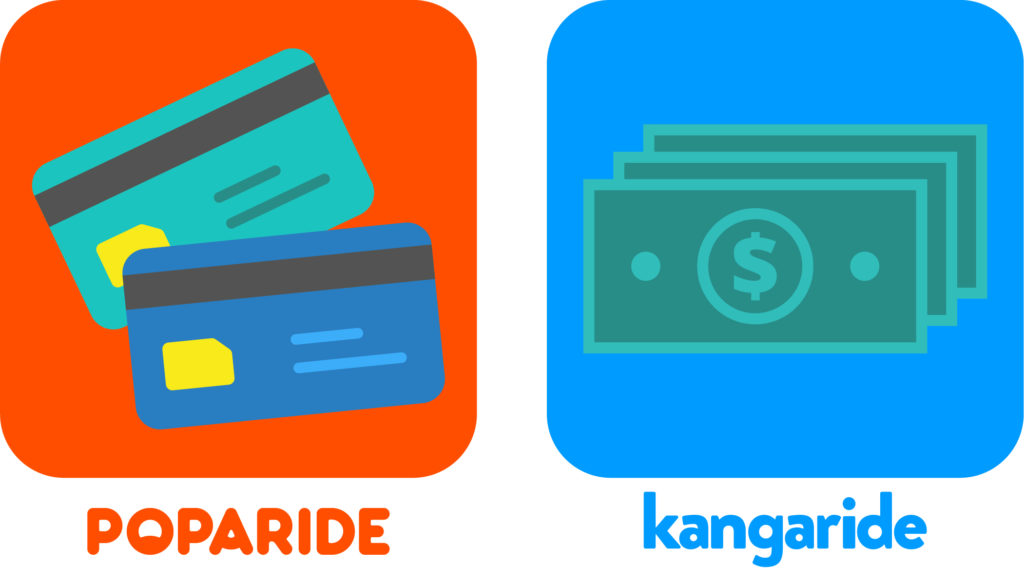 No need to get cash from the ATM
Poparide operates 100% with an online payment system where you can pay with your credit card or Visa debit/Mastercard debit. There's no need to ever carry cash or screw around with change.
By paying your seats online, you show the driver you're committed to showing up on the ride. In the event of a driver cancellation, don't worry, we'll be able to issue you with a refund, as we hold your payment for four days after the trip!
Want to try Poparide?
Sign up for free and book your ride in minutes!
---
Got questions or feedback about this article? Write us a comment below!