How I drove 4,300 km from BC to Alberta (and back) for only $21…
This article was written by Claire Mosley who has been a Poparide member since 2010 and has shared over 10,000 km with passengers. You can follow Claire's travels on Instagram.
---

So, my car just did 4,300 km on $21 worth of gas. That's right, $21!!! You might be asking… how is that possible?

I just completed a fabulous road trip across British Columbia towards Grande Prairie in Northern Alberta for my work as an industry paramedic for 911 Industrial Response.
Started off with the best hike in Squamish

The view from the top of the Stawamus Chief in Squamish
I usually fly but it's Summer and I wanted a sweet road trip full of great Canadian drives, camping, visiting friends and family along the way with a sprinkling of hiking too!

I clocked 4,300 km: Tofino – Nanaimo – Whistler – Manning Park – Princeton – Kelowna – Lake Louise – Banff – Calgary – Edmonton – Grande Prairie – Prince George – Prince Rupert where I hopped on the ferry for 16 hours South to… Port Hardy – Courtenay and back to Tofino!

My beloved wheels getting me from A to B to C to D to E and to F!
Cheakamus Lake in Whistler
Claire the conqueror!
I spent $430 on gas (yes I saved all my receipts and summed them up) and I received $409 through my rideshare passengers who accompanied me on various stages of my journey.
They booked and paid through Poparide, and boom! Money was in the bank a just few days later.

So technically, I just drove 4,300 km at a total gas cost of $21… not bad!
How is your gas mileage looking?
---
Here are more photos from Claire's trip…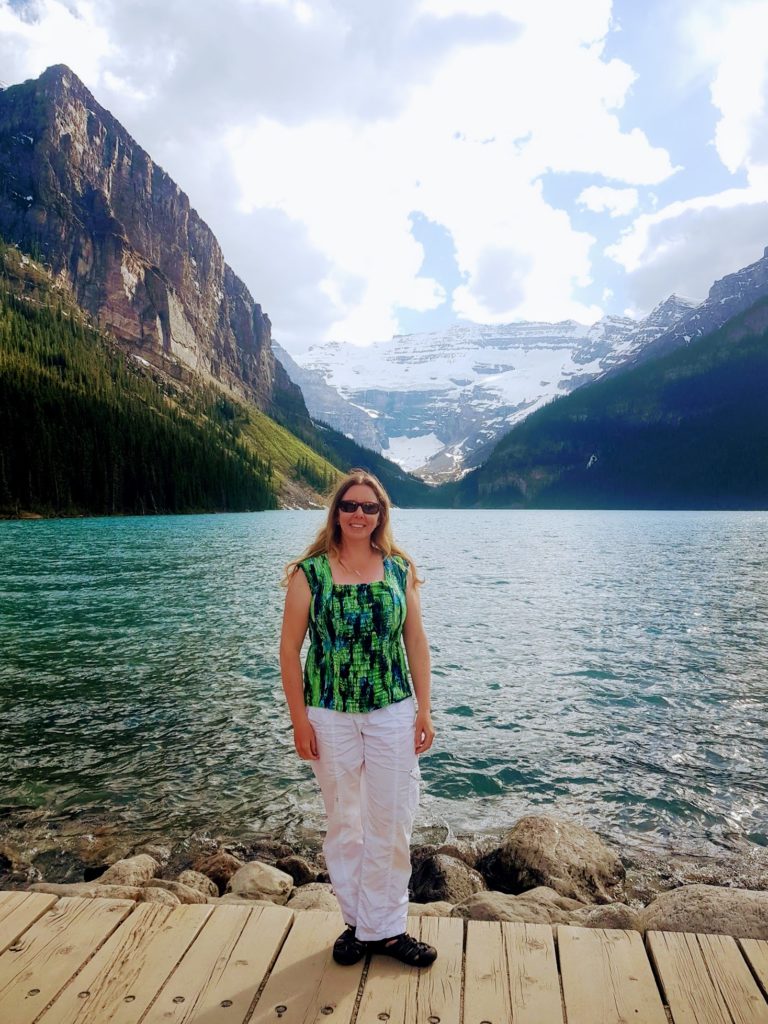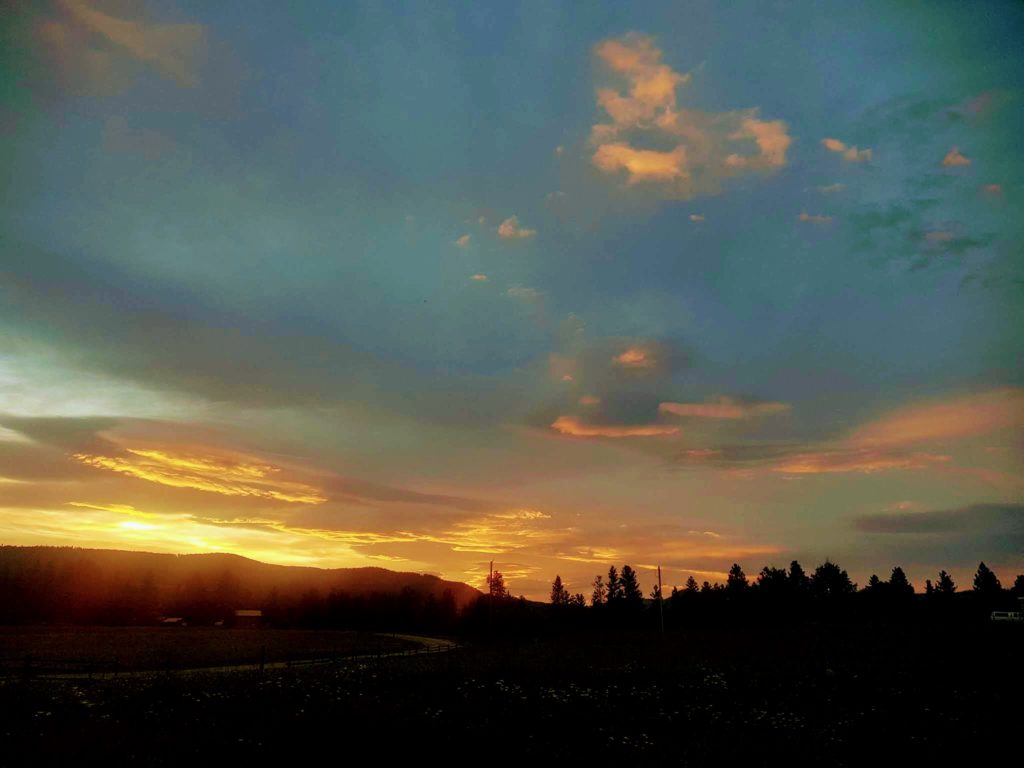 ---
Are you interested in telling your story and being featured on Poparide?
Send us a message