What's the cheapest way to get from Toronto to Ottawa?
At an average price of $50 per seat, Poparide is the cheapest way to get from Toronto to Ottawa.
This article lists the different ways to get from Toronto to Ottawa, which is a distance of about 450 km, from cheapest to most expensive.
---
Poparide
$45 – $50 per seat (4 to 5 hours travel time)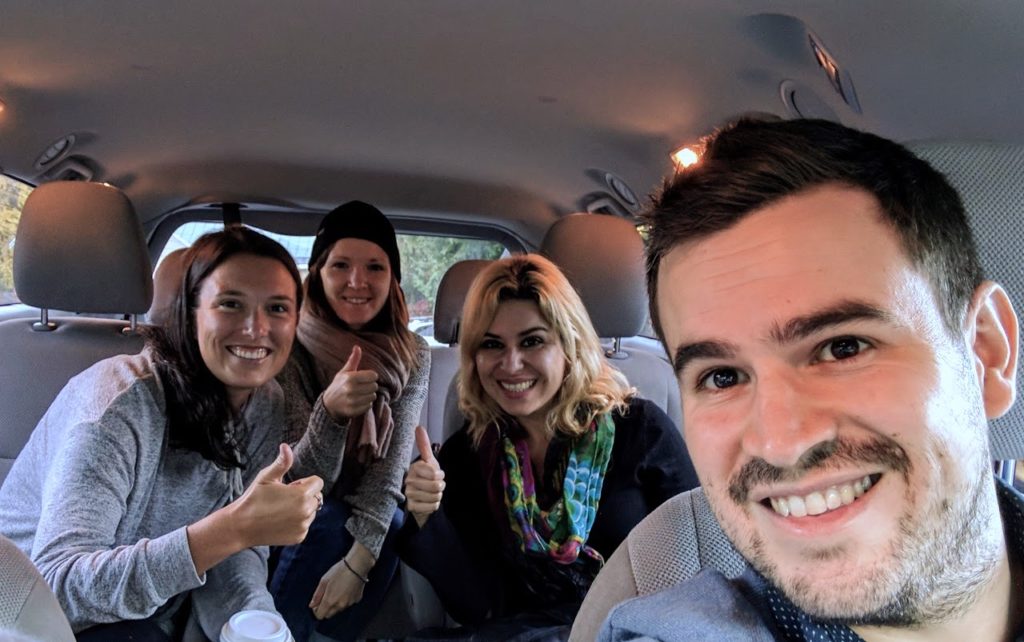 One of the cheapest ways to travel affordably is to share the costs of a vehicle that's already heading in the same direction. Using Poparide (full disclaimer: that's us!), a ridesharing platform with over 500,000 members in Canada, drivers post their empty seats from Toronto to Ottawa and passengers pay for their fair share of the trip.
To ensure safety among the Poparide community, all members have clear profile pictures, reviews of their past rides and can verify their ID to get a badge on their profile.
People have different reasons to travel. Whether it's for work, a weekend trip to see family, or just for fun, all the reasons are good! Filling empty seats in vehicles helps our environmental footprint by increasing vehicle occupancy and taking cars off the road.
You can find a rideshare from Toronto to Ottawa for around $50 per seat or if you're driving, you can make around $50 per passenger to help cover your gas. You've got three empty seats? That's $150 in your pocket for filling those seats on Poparide!
Click here to book your ride or if you're driving, post a trip on Poparide.
---
Greyhound
No longer provides service in Canada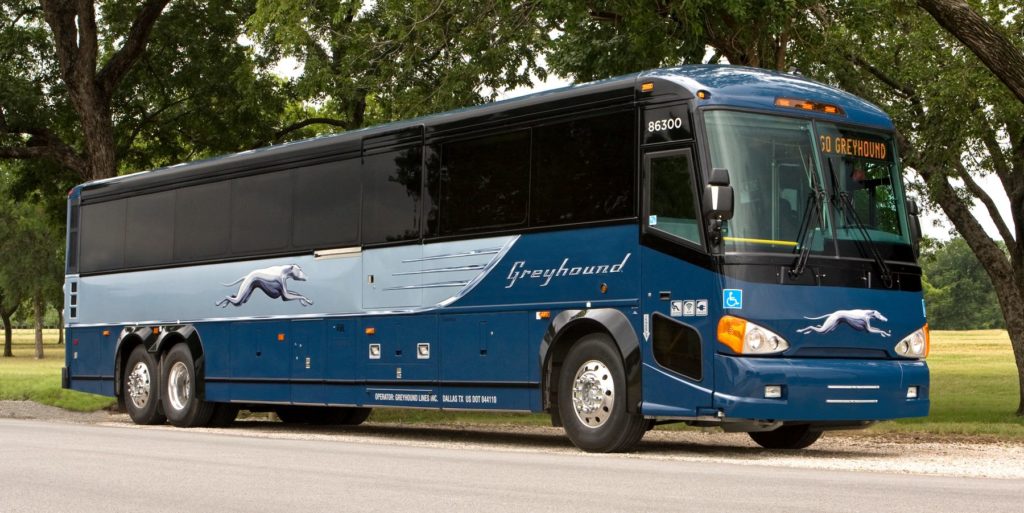 Greyhound permanently suspended its operations in Canada on May 13, 2021, citing sustained ridership declines in Ontario and Quebec after pulling out of Western Canada in 2018.
Click here for affected routes and operations
---
Via Rail
$90 – $320 per seat (4h45 travel time)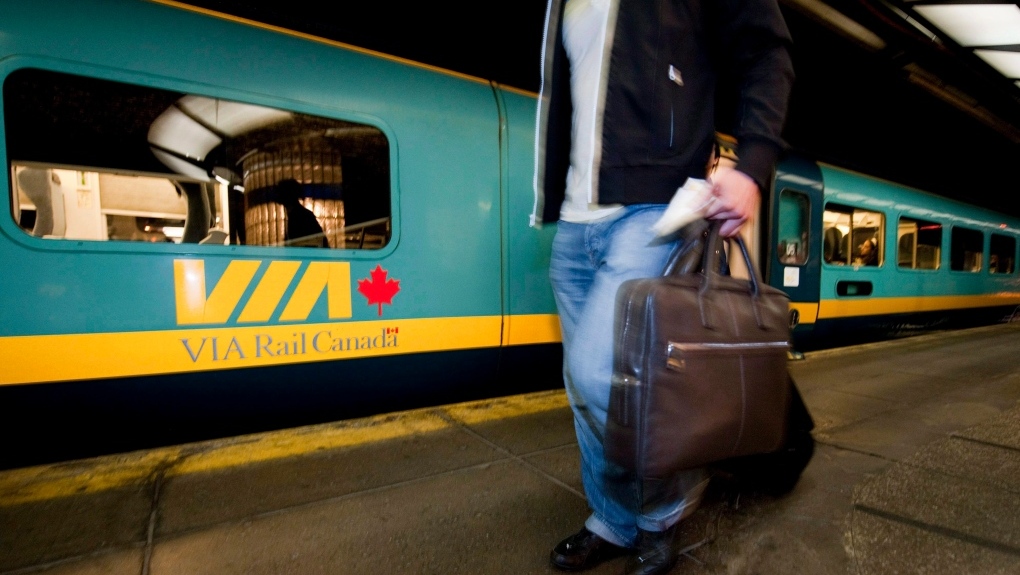 Via Rail operates almost everywhere in Canada and serves more than 400 communities across the country.
There are 5 return trips per day between Toronto and Ottawa. Train ticket prices and refund policies vary depending on the type of ticket you select (Escape, Economy, Economy Plus, Business, Business Plus), so make sure you check the refund policy of each ticket before buying one!
---
Flying
$123 per seat on average (1 hour flight time)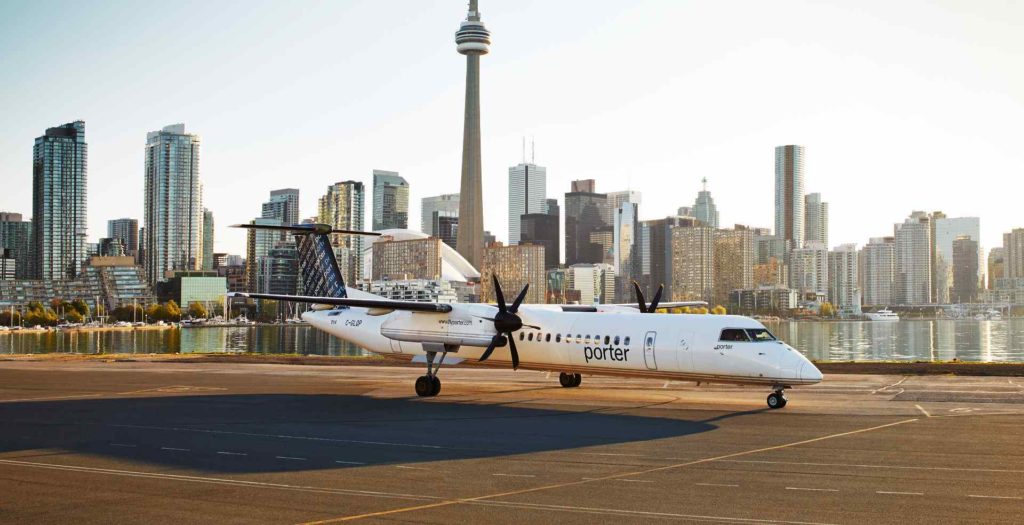 In a hurry? Flying is another option, but it'll cost you on average $123 per seat, each way, if you book in advance. However, a last-minute flight could cost you more than $400!
Porter Airlines, WestJet, and Air Canada are the three main airlines serving YYZ Airport from Toronto. The lowest fares usually come from Porter, a smaller airline.
Flying from Toronto to Ottawa takes just over one hour. Once you've landed at the Ottawa International Airport, you can either use transit to reach Centretown Ottawa in 50 minutes or take a taxi which takes 20 minutes.
---
Uber
$381 – $507 per fare (4 to 5 hours travel time)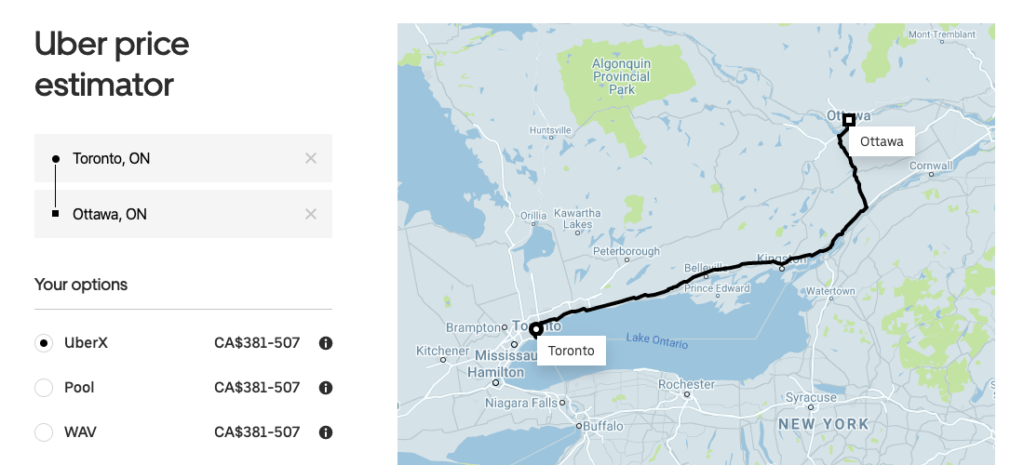 Uber is the most expensive option to get from Toronto to Ottawa. A price surge could also greatly increase the fare so beware!
Considering the trip is 4 to 5 hours long depending on traffic, there's a strong possibility that not a lot of drivers will agree to take you on such a long distance, as it would mean wasting 4 to 5 hours of their time to get back to Toronto after they've driven you to your destination in Ottawa.
We consider Uber as a ride hailing service, similar to a taxi, rather than ridesharing.
---
FAQ for Toronto to Ottawa

How far is Ottawa from Toronto?
The distance between Ottawa and Toronto is about 450 km on Highway 401, which takes 4 to 5 hours to drive, depending on traffic. Post your trip on Poparide and make $50 per seat to offset your driving costs.
How much does it cost to drive from Toronto to Ottawa?
To drive the 450 km between Toronto and Ottawa at an average price of $1.20/L and 12L/100km, it will cost you about $65 and you can make up to $50 per passenger on Poparide by filling your empty seats.
What is the difference between Kijiji and Poparide for rideshare?
On Kijiji, there are no cancellation policies in place, so anyone can bail on you at the last minute without warning. On Poparide, passengers book and pay online (much like on Airbnb) so drivers still get paid if there is a last-minute cancellation.
What is the difference between Craigslist and Poparide for rideshare?
Craiglist has the same formula as Kijiji (no cancellation policy), so travelling with someone from Craigslist means that person could bail on you at the last minute without letting you know before the trip. Poparide has ID verification, profile pictures, and reviews to increase trust between passengers and drivers.
What can you do in Ottawa?
There are a lot of things to visit while you're in Ottawa: Rideau Canal, Parliament Hill, the National Gallery of Canada and the Canadian Museum of History to name a few.
---