What's the cheapest way to get from Montreal to Quebec City?
It's always exciting to plan a getaway to Quebec City! This article will tell you how to get there in the cheapest possible way so that you have more money to spend on a delicious poutine at Ashton's.
Here are all the different options available to get from Montreal to Quebec City, from the cheapest to most expensive…
---
Poparide
$15 – $25 per seat (2h30 – 3 hours travel time)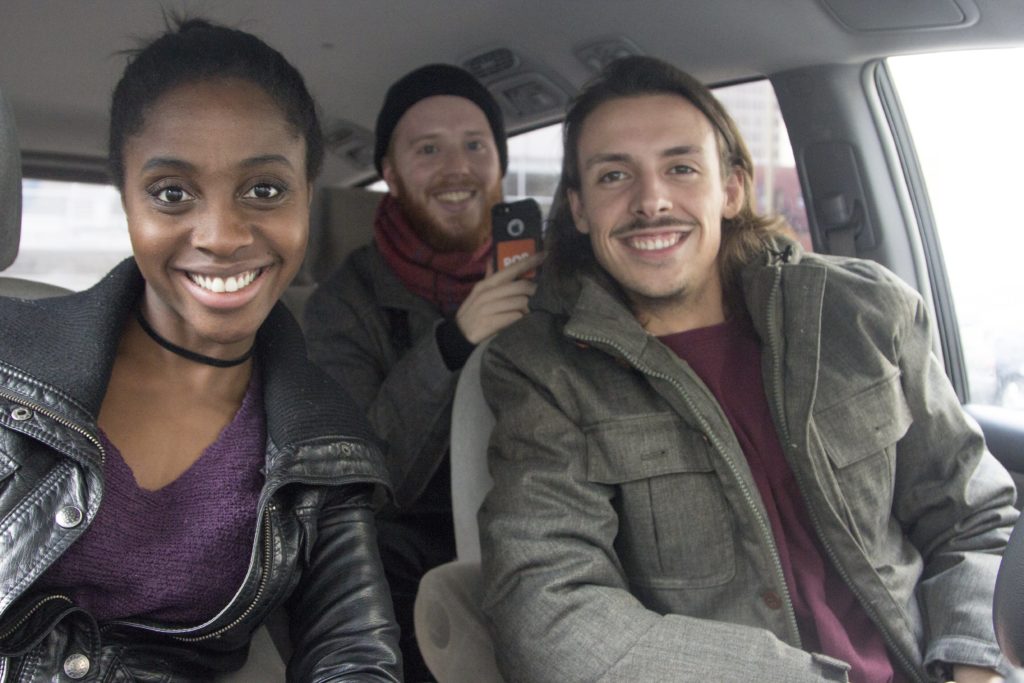 On the Quebec Montreal corridor, a lot of local drivers offer their empty seats on Poparide, a ridesharing platform with over 300,000 members in Canada (full disclaimer: that's us!). Poparide helps cover the driver's costs by having passengers contribute towards their gas, making the trip affordable for everyone!
Passengers book online with their credit card and the money is kept safely by Poparide until the trip has been completed, then it's paid out to the driver.
It's also a great opportunity to practice your french-québécois accent and get custom recommendations from locals! (Personally, we recommend places like Poutineville in St-Roch for custom poutines and Brasserie Griendel for a great craft beer).
You can find a trip from Montreal to Quebec for around $20 per seat or if you're driving, you can make around $20 per passenger to help cover your gas. If you have 3 empty seats in your vehicle, that's $60 in your pocket – it makes renting a vehicle worth it!!
Sign up is free for both passengers and drivers.
---
Orléans Express
$39 – $57 per seat (3h15 travel time)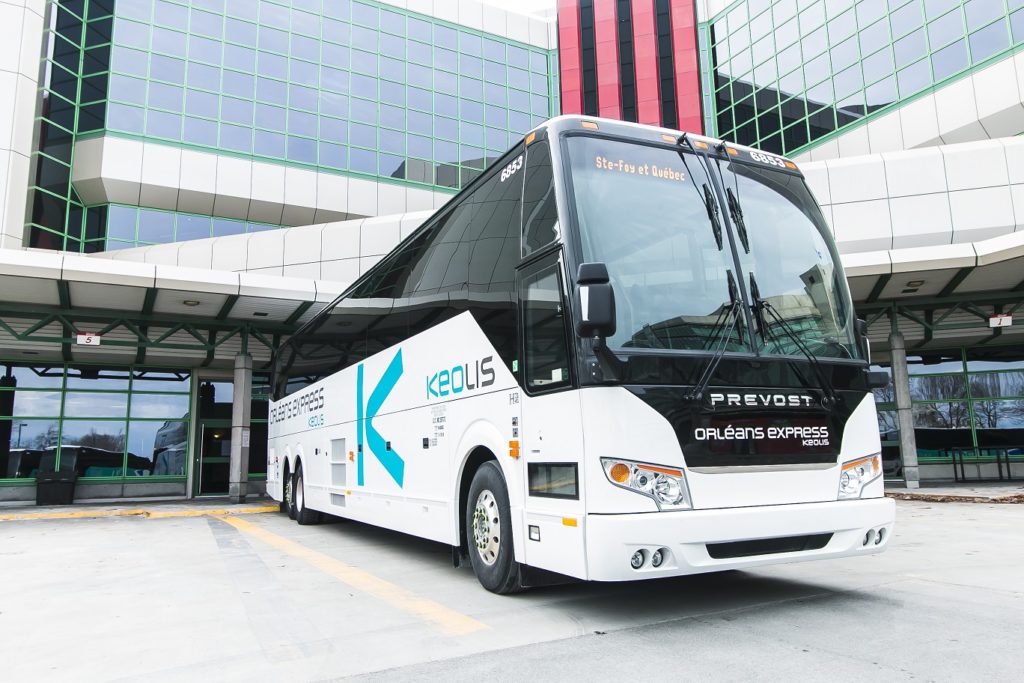 Orléans Express is the bus company serving most routes in the Province of Quebec. They offer 17 return trips daily between Montreal and Quebec City and also cover over 35 other destinations throughout Quebec. Please note that not all tickets are refundable with Orléans Express, so make sure to check the refund policy before booking!
---
Via Rail
$50 – $197 per seat (3h16 – 3h46 travel time)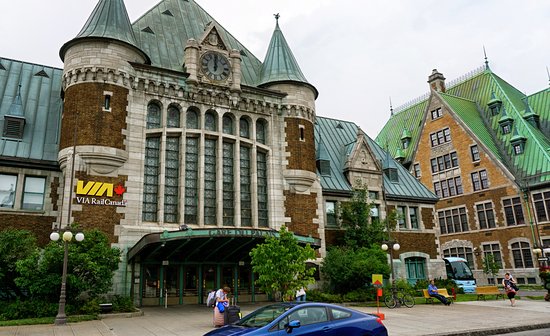 Via Rail is Canada's national rail service and serves more than 400 communities around the country. There are usually between 3 to 5 trips daily between Montreal and Quebec City which depart at different times of the day. A train ticket to Quebec is not super cheap but it'll get you directly downtown Quebec City.
---
Uber
$233 – $485 per fare (2h30 – 3 hours travel time)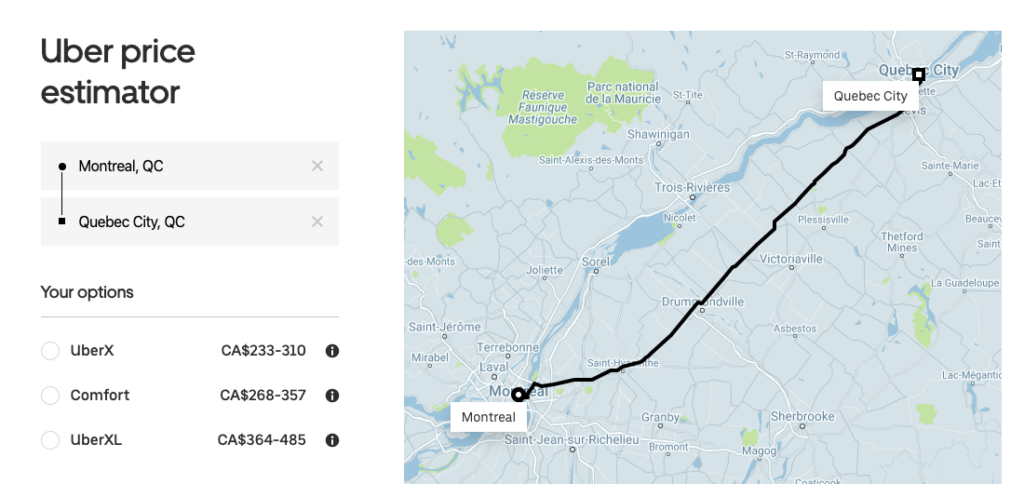 Uber is another option to travel from Montreal to Quebec City, but it certainly isn't the cheapest! It could also cost you even more money during a price surge if there is a lot of demand.
However, it is also possible a driver could refuse your request because the trip will take a lot of time and Uber is not designed for long distances like Montreal to Quebec, as the driver would also need to go back from Quebec to Montreal after the trip.
---
FAQ for Montreal to Quebec City
How far from Montreal is Quebec City?
The distance between Quebec City and Montreal is about 250-270 km, which takes on average 3 hours to drive. You can make $20 per seat if you post your trip on Poparide.
What are the things to do in Quebec City?
You can certainly go visit Old Quebec, which still has fortifications dating back from the 17th century. The "Rue du Petit Champlain" is a must-see!
How much does it cost to drive from Montreal to Quebec City?
To drive the 250 km between Montreal and Quebec at an average price of $1.20/L and 12L/100km, it will cost you about $36, and you can make up to $20 per passenger on Poparide.